Our Firm




SMS Financial & Investment Management is a SEC registered investment advisory firm. Our firm is structured for the sole purpose of providing genuinely independent and objective advice, and offers the same financial products and services available from major financial institutions. Independent means that we are objective and unbiased in helping you select appropriate strategies to meet your goals and dreams. Our firm is committed to excellence in customer service and uncompromising attention to detail as we strive to help you achieve your personal financial goals. We are here to help you build and protect your financial future.
---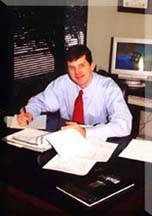 Stephen Streeter
Stephen.Streeter@SMSAdvisor.com

Originally from Claremore, Oklahoma, Steve went on to Oklahoma State University to graduate with a degree in Finance minoring in Accounting and Economics. He gets a lot of his financial wisdom from his Father (owns a Financial Services Company) and Grandfather(Accountant). Steve feels his calling is to assist individuals and families plan for their life, financially speaking. Steve, his wife Chrissy, daughters Lauren and Lindsey, and their son Seth love to be outdoors, take road trips to see our country's national and state parks, and spend quality time "at the lake". They are both very active in church activities and Steve plays basketball, softball and flag football on church teams. Go Pokes!!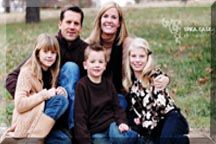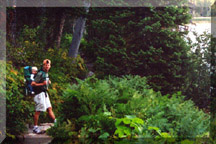 ---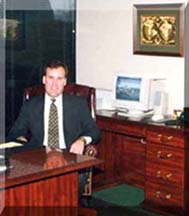 Stephen Stipe

While at the University of Mary-Hardin Baylor(UMHB), a Baptist University in Texas, Stephen became interested in financial and investment management. This fascination through his college years led to a career. He was especially intrigued with helping people make good decisions with the assets they had been given to manage. While at UMHB he earned his degree in Finance and Economics and began his career after he graduated. In 1995, he relocated to Tulsa to begin building his own practice. Stephen and his wife Carol, daughter Samantha and son Cullen spend most of their spare time with church activities, family events, and boating.  Stephen and Carol look forward to building a family together here in Tulsa.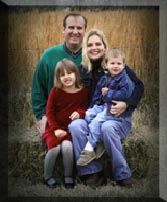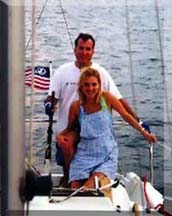 ---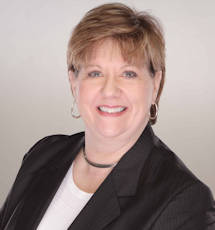 JoAnna McCall, CFP CPA

JoAnna McCall is a CPA and Certified Financial Planner located in Oklahoma City.  Her career as a CPA with emphasis in trust and estate tax led her to become a CFP in order to provide her clients with investment advice and products that are tailored to their specific situation and are in the best interest of her clients.
---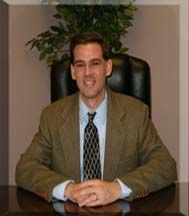 David Shoesmith, ChFC
David.Shoesmith@SMSAdvisor.com
After graduating with a degree in Finance from Missouri State University 1995, David and his wife Heather returned to Bartlesville for his career in investment management. He earned his Chartered Financial Consultant (ChFC) designation from the American College in 2001. David has felt a real calling helping individuals with independent financial advice. David and Heather have two girls and twins boys on the way.   They enjoy spending time as a family participating in church activities and making frequent trips to Branson and the lake.