Our Firm
Streeter, Moore & Stipe LLC is a SEC registered investment advisory firm. Our firm is structured for the sole purpose of providing genuinely independent and objective advice, and offers the same financial products and services available from major financial institutions. Independent means that we are objective and unbiased in helping you select appropriate strategies to meet your goals and dreams. Our firm is committed to excellence in customer service and uncompromising attention to detail as we strive to help you achieve your personal financial goals. We are here to help you build and protect your financial future.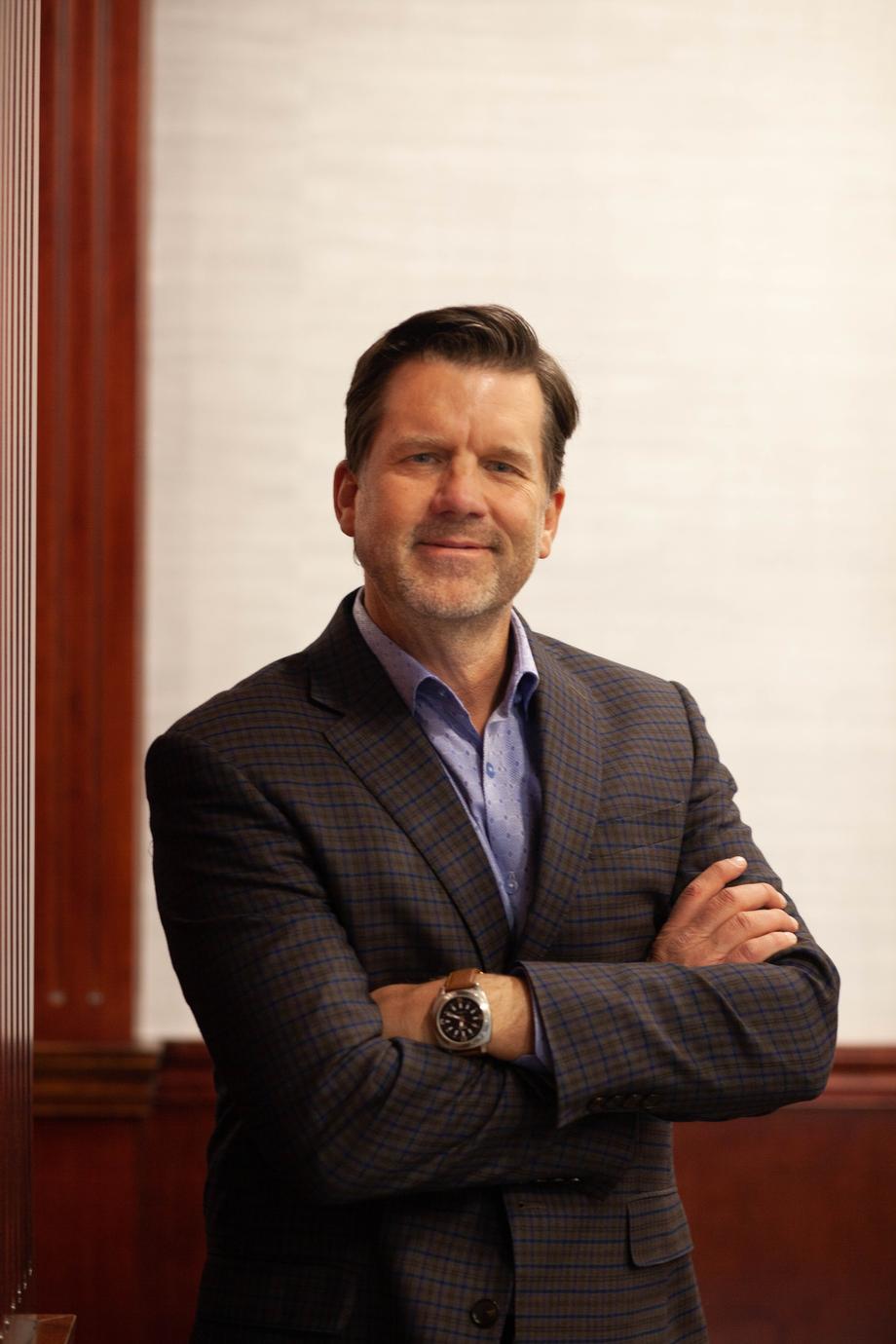 STEPHEN H. STREETER
Founder, Principal
Steve has over 25 years of experience in Financial Planning Strategies, Markets, Portfolio Management, Investment Research, Business Valuation and Private Real Estate. He is the third generation in his family to pursue a career relating to finances. In 1990, he received his Bachelors in Finance minoring in both Accounting and Economics from Oklahoma State University completing additional graduate studies at the College of Financial Planning and Oklahoma City University.
He started his career in 1991 with the Trust Department of Liberty Bank in Tulsa. In 1995 began working as a Financial Advisor and founded Financial Planning Concepts in 1997, currently dba Robert Stephen Capital Management. Steve is a Founding Board member and Treasurer of GoTEN and has twice been appointed by the Governor to serve on the Oklahoma Teacher's Retirement/Pension Board serving as Vice-Chairman and Investment Committee Chairman. Steve and his wife Chrissy have 3 grown children (Lauren, Lindsey & Seth) and are active members of FBC Tulsa.